We would love to hear from you. Whether it is a general enquiry or a support call we are always happy to hear from you.
If you are a new client & intend an on-going business relationship, the first hour of the initial interview will be at no charge.
Please phone, email or use the form below: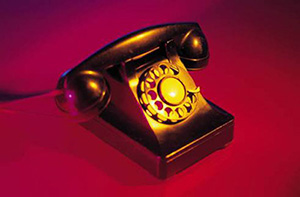 Phone: +64 9 296 0629
Email: evelyn@oldbooks.co.nz
Office: 13 King Street, Papakura
Parking: Go to the end of Green Street and into the carpark. At the far end of the carpark is a small gate through to office.
Office Hours:
Tuesday to Friday: 9:30am to 5pm
Saturday: 10am to 3pm